KetoCon
08/07/2022 - 10/07/2022
Austin, TX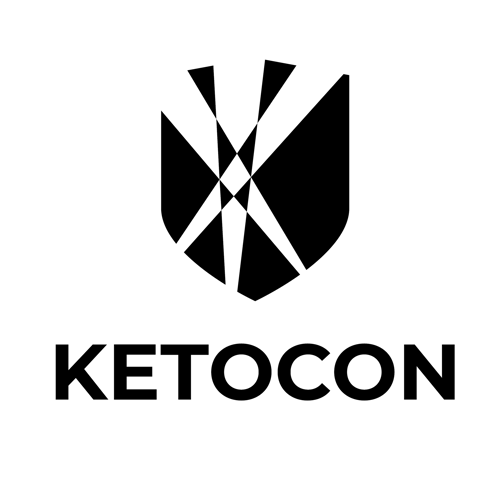 ABOUT KETOCON
KetoCon is a conference series owned and organized by Q1 Productions, LLC. KetoCon is the biggest conference focused solely on the science and stories of keto, presenting qualified keto vendors and amazing wellness-centric events designed to empower and optimize your keto lifestyle.
We're exhibiting! Booth #243
Alice, Bill, Don, & Jordan will be attending.
Details
Schedule
Friday, July 8, 2022
Saturday, July 9th, 2022
Sunday, July 10th, 2022
Location
Austin Convention Center
500 E Cesar Chavez St, Austin, TX 78701
Meet With Us