ABI-LATUM SC™
ABI-LATUM SC™ is an excellent vegetable alternative to petrolatum, utilized in a range of personal care applications.  Looking for a parrafin and petrolatum free option in your formulation?  We can help!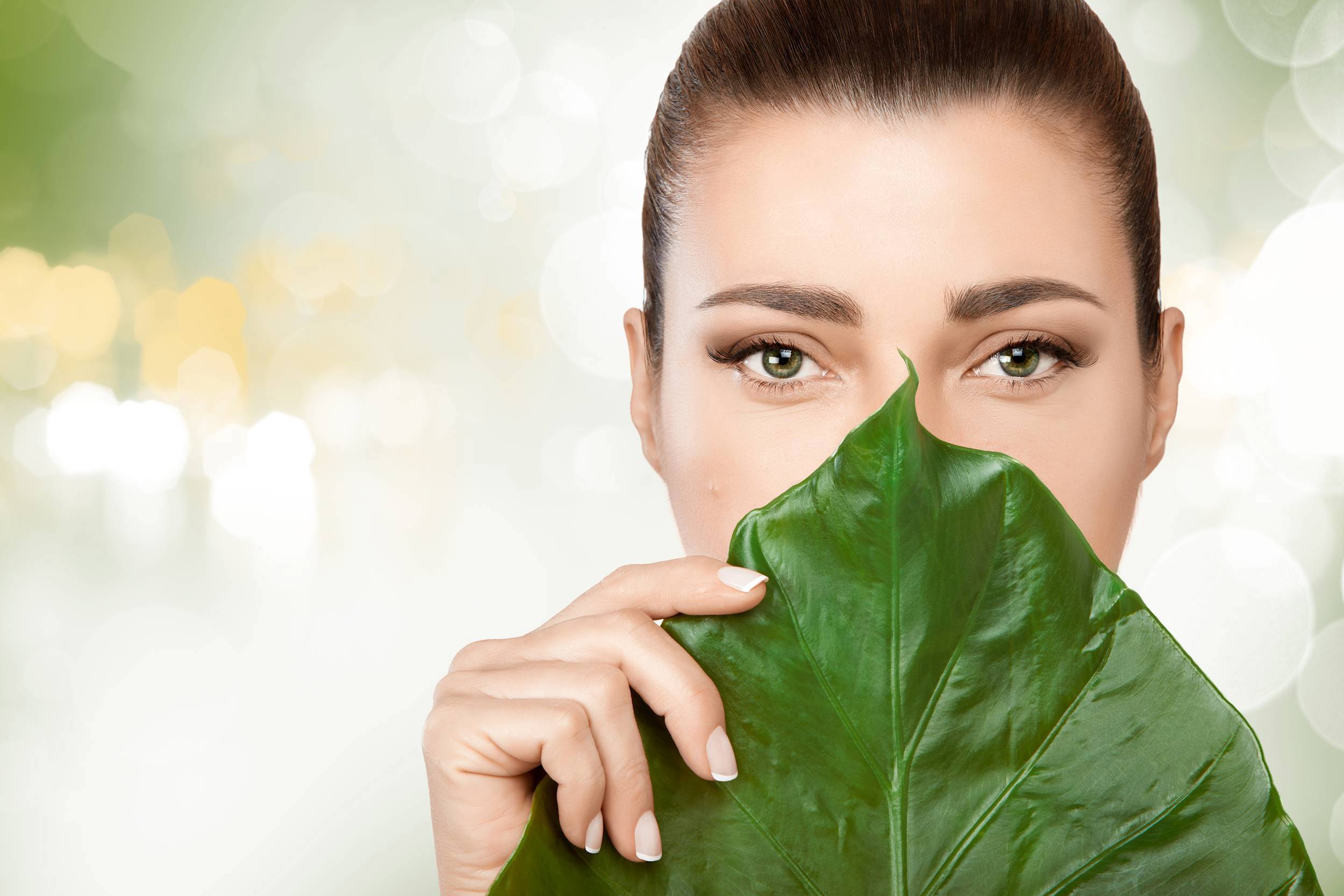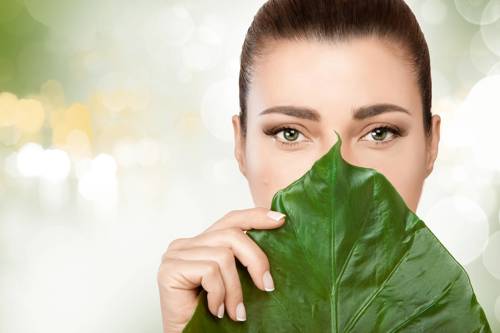 Petrolatum Free Substitute
ABI-latum SC functions as a vegetable-derived substitute for the hydrocarbon petrolatum. Blended from food-grade oils and carrying a Kosher certification, benefits include:
100% Vegetable Based
Less greasy than petrolatum
Produces a drier, lighter, silkier feel on the skin
Acts as a skin softener, conditioner & moisture barrier
Can be directly substituted for petrolatum - 1:1
Perfect for creams, lotions, & lipsticks
Product Details
| | | | |
| --- | --- | --- | --- |
| Product Name | Chemical Name | CAS # | Resources |
| ABI-LATUM SC™ | Soybean oil and hydrogenated cottonseed oil | 8001-22-7 & 68334-00-9 | |
Legal Disclaimer
ABI-LATUM SC™ is a trademark of ABITEC Corporation. All information and statements given on this website are believed to be accurate at the time of publication. However, neither ABITEC Corporation nor any of their affiliates make any representations or warranty with respect thereto, including, but not limited to, any results obtained in the processing of the products by customers or any third party. All information and statements are intended for persons having the required skill and know-how and do not relieve the customer or user from verifying the suitability of information and statements given for a specific purpose prior to use of the products. It is entirely the obligation of the customer or user to comply with applicable laws and regulations, and also with all patent or other intellectual property rights of third parties. ABITEC CORPORATION EXPRESSELY DISCLAIMS ANY REPRESENTATIONS OR WARRANTIES OF ANY KIND, WHETHER EXPRESSED OR IMPLIED, AS TO THE ACCURACY, CURRENCY, COMPLETENESS AND/OR THE MERCHANTABILITY OR FITNESS OF A PARTICULAR PURPOSE OF ANY INFORMATION CONTAINED ON THIS WEBSITE AND/OR PRODUCT DESCRIBED OR PROMOTED ON THIS WEBSITE, INCLUDING WARRANTIES WITH RESPECT TO INFRINGEMENT OF ANY PATENT, COPYRIGHT, OR OTHER RIGHTS OF A THIRD PARTY. We reserve the right to change product specifications and specified properties of the products without prior notice.