Our Leadership
Our people are what separate us from the ordinary and make us extraordinary.  ABITEC's home to nearly 70 faithful employees who are each passionate about their role in the organization. Our leadership and culture are truly reflected in the dedication of each person that works here. Every person leads and follows at one time or another but all make a lasting impact on the business and each other.
"Our people make us great. We are truly a unique organization made up of diverse people and talent, each bringing value and success to the company. We are all stakeholders. No matter our role or contribution, we each give 110%."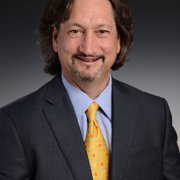 Jeff Walton
Chief Executive Officer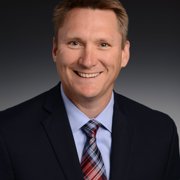 Brad Orders
Chief Financial Officer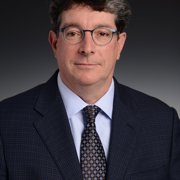 Dr. Donald Kelemen
Head of Corporate Business Development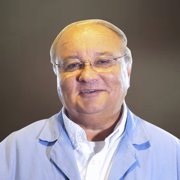 John Bielas
VP of Operations
Rick Kettinger
Business Unit Head - Pharmaceutical and Nutritional
"ABITEC is an extraordinary company that works closely with pharmaceutical and nutritional formulators to enhance the bioavailability of active pharmaceutical and nutritional ingredients to make a difference in the quality of life of patients and health conscious consumers."
Why do I work here?
"To work closely with a formulation development team, be it in the pharmaceutical or nutritional field, and one day, after years of trials and tribulations, know that your company, your team, your colleagues have helped create a product to improve the quality of human life or help create a cure for a terminal disease, gives me great pride in working at ABITEC. At the end of the day, we make a difference, and I find that very exciting."
Dr. Jim Williams
Head of Research and Development